Weekly Update - 08th October 2018
Welcome to a new week. So last week I have been adding the new DMC thread to my website and the tins. You can find them by clicking the picture: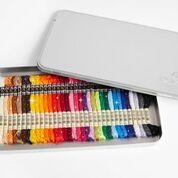 They are very soft and I can't wait to use them.
I am also getting ready for the Milton Keynes Retreat which is in just under 3 weeks time. I have got more stock in for the attendees to look at. I also make videos for Youtube and you can see my latest update here:
https://youtu.be/7hC53GWncXo
I have been working on the stocking project some more for my daughter. Here is where I am at with that: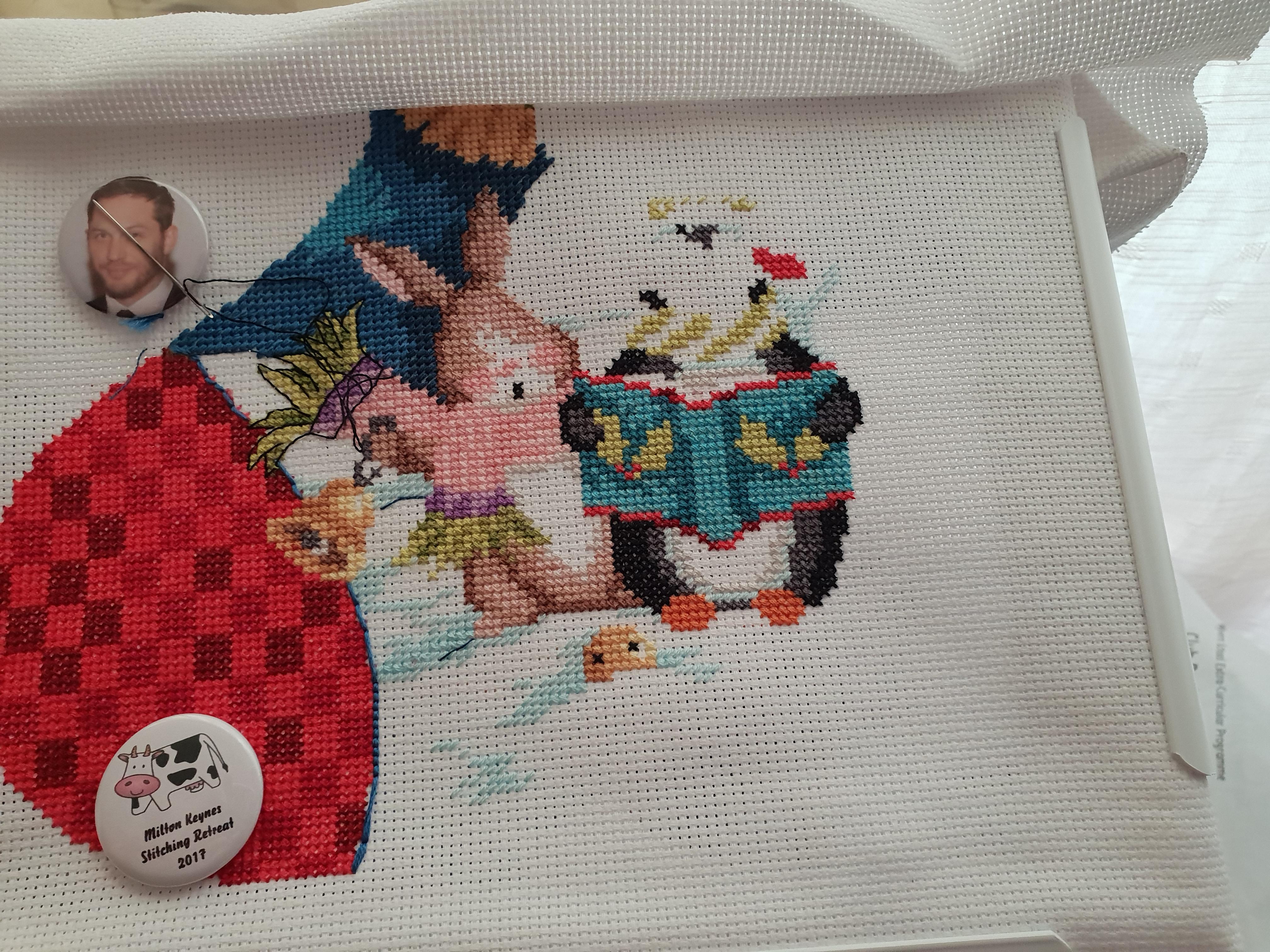 I am aiming to get more done on this, this coming week. I am hoping to have it finished before the retreat! Will see how that goes as we all know life can get in the way.
Sorry it is a bit short this week, I have been unwell last week so not much excitement happened, oh apart from dog sitting this dude: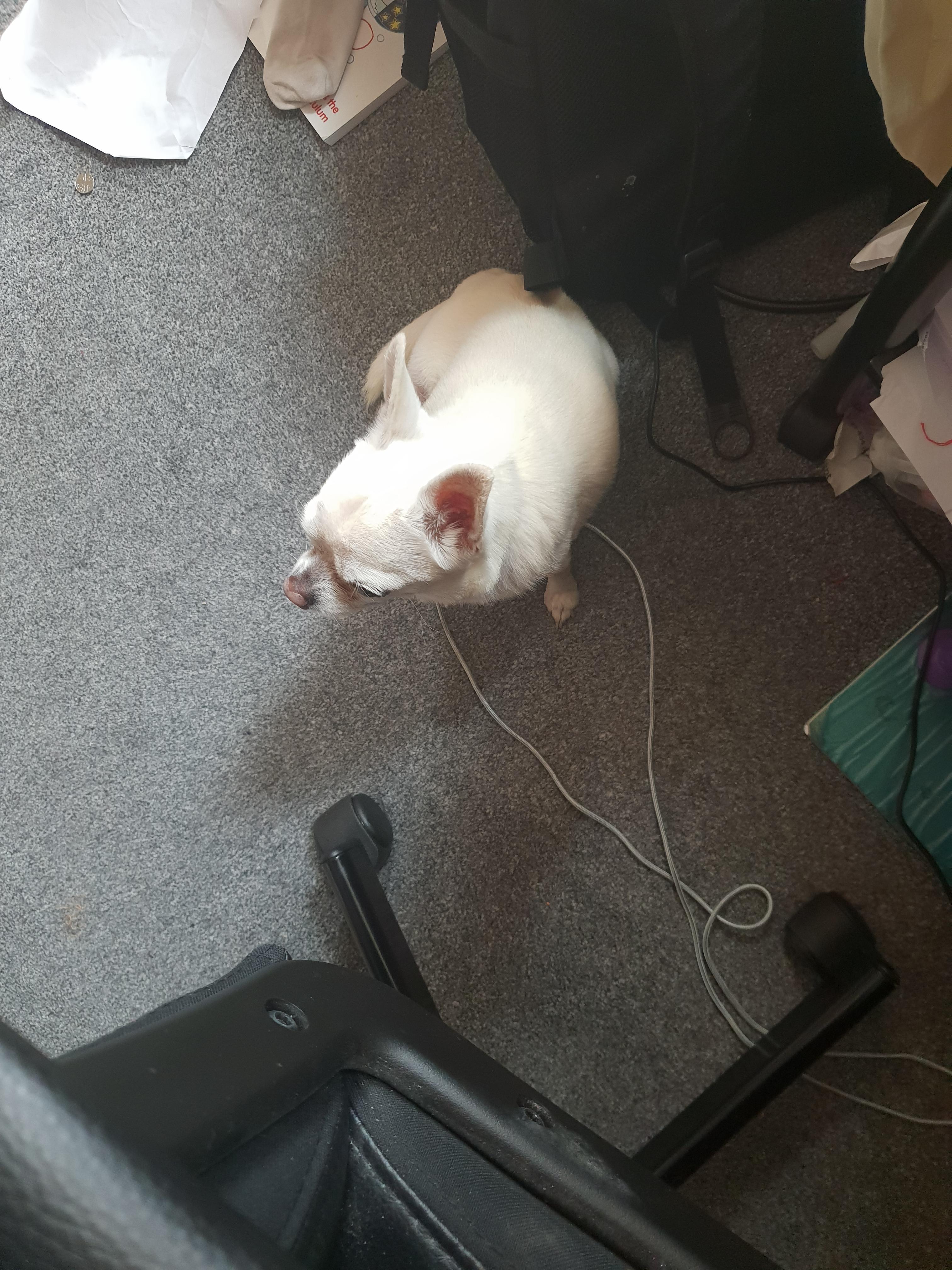 He has been a handful and worse than the kids haha.
Hope you all have an awesome week and I will update next Monday.