Progress Update 23/10/2018
Another Monday has arrived. This week is very busy as I am prepping for a retreat I am attending in Milton Keynes from Friday until Sunday. I love the retreats as I get to spend the weekend with like minded people. The idea of a retreat is that a group of people all sit in a room at a hotel and stitch away and only stop for meals and toilet breaks. What actually happens is we stitch for a bit then, get up and wonder round the room chatting to as many people as possible and then eat and then repeat that cycle.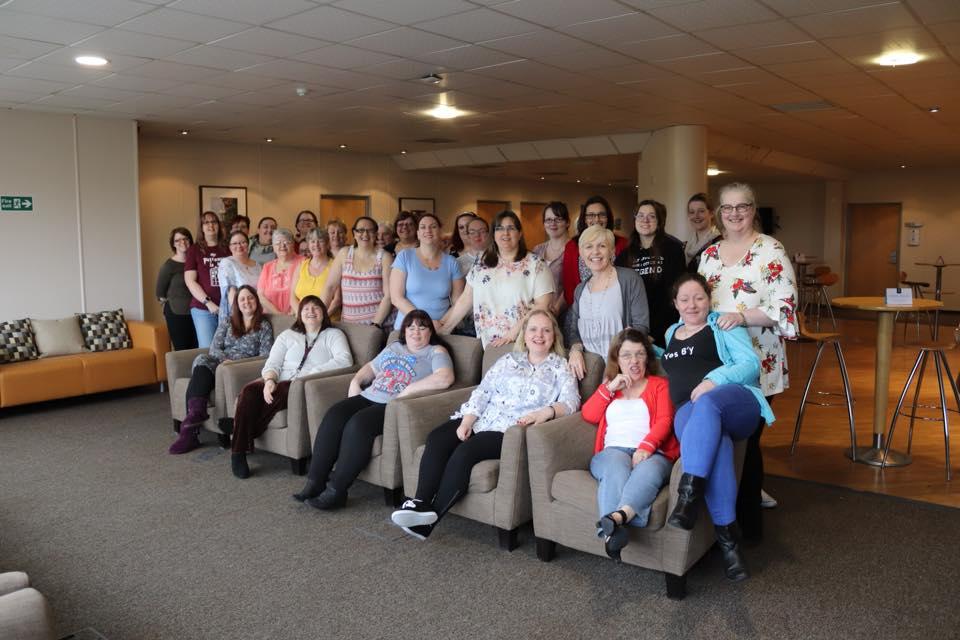 So on the lead up I have been making sure I have everything I will need. I will be starting the Prairie Schooler Alphabet which I can get in to my shop if others want to stitch it. Also, I plan to work on my Star Wars Alphabet which uses DMC thread.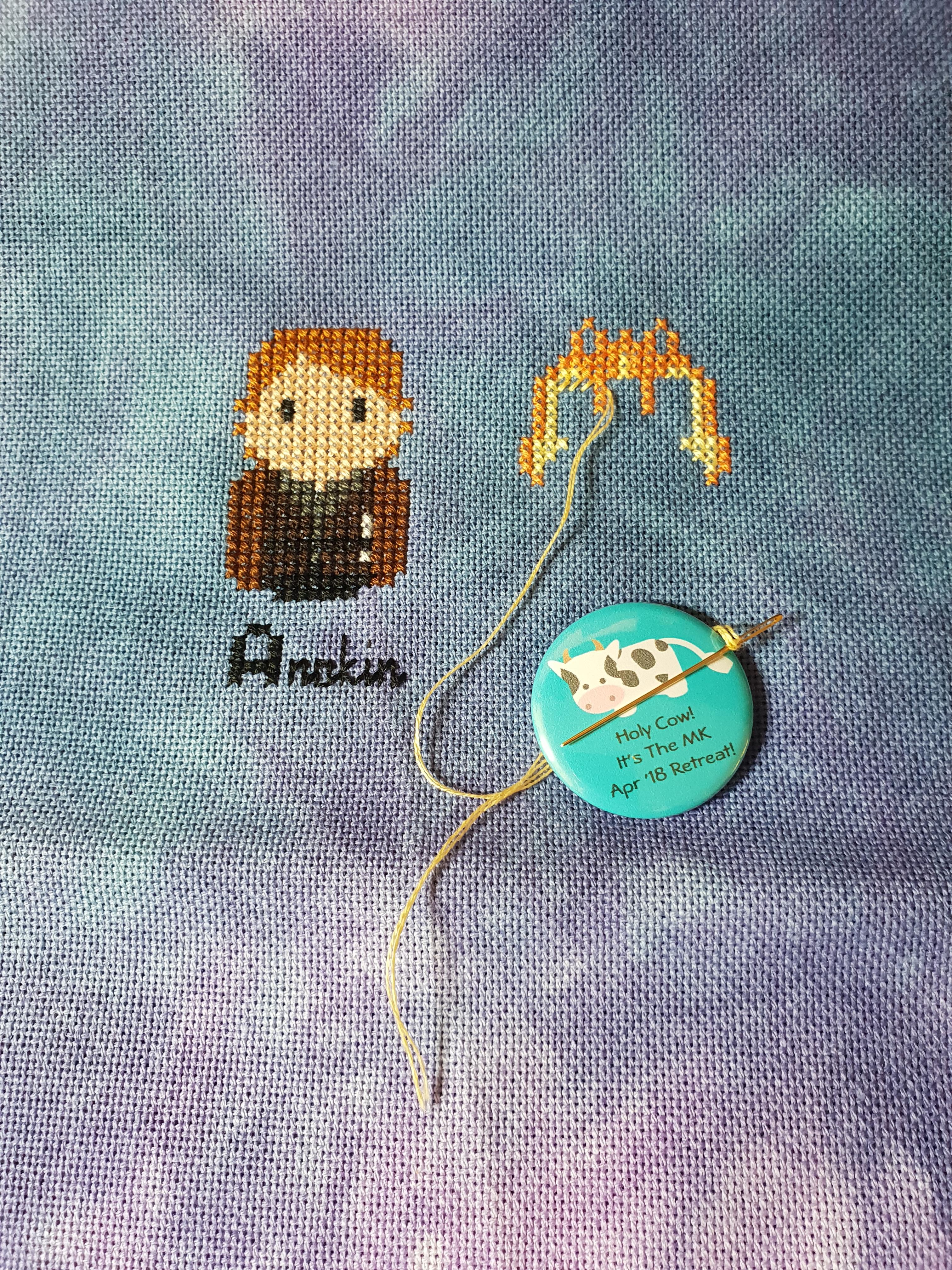 I also haven't finished the Stocking like I wanted. This is where I am now: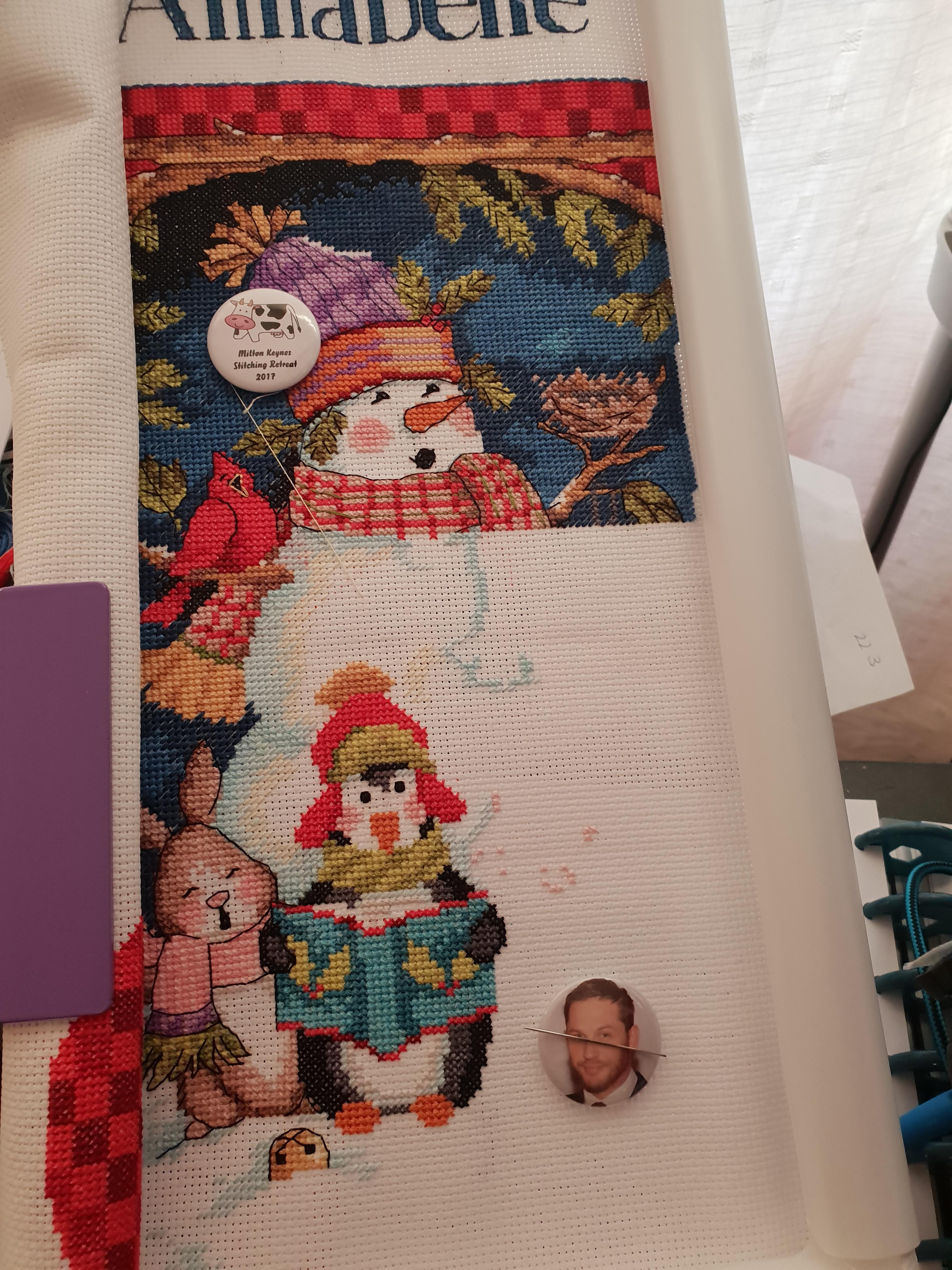 I hope to get this finished over the weekend or very soon after so I can focus on other projects.
Thank you for reading and happy stitching times.