Progress Update 19/11/2018
Happy Monday everyone.
This week I finished my daughter's stocking! I am so glad it is done. Just need to get some more felt as the bit that came with it has no room for error and I am not that good.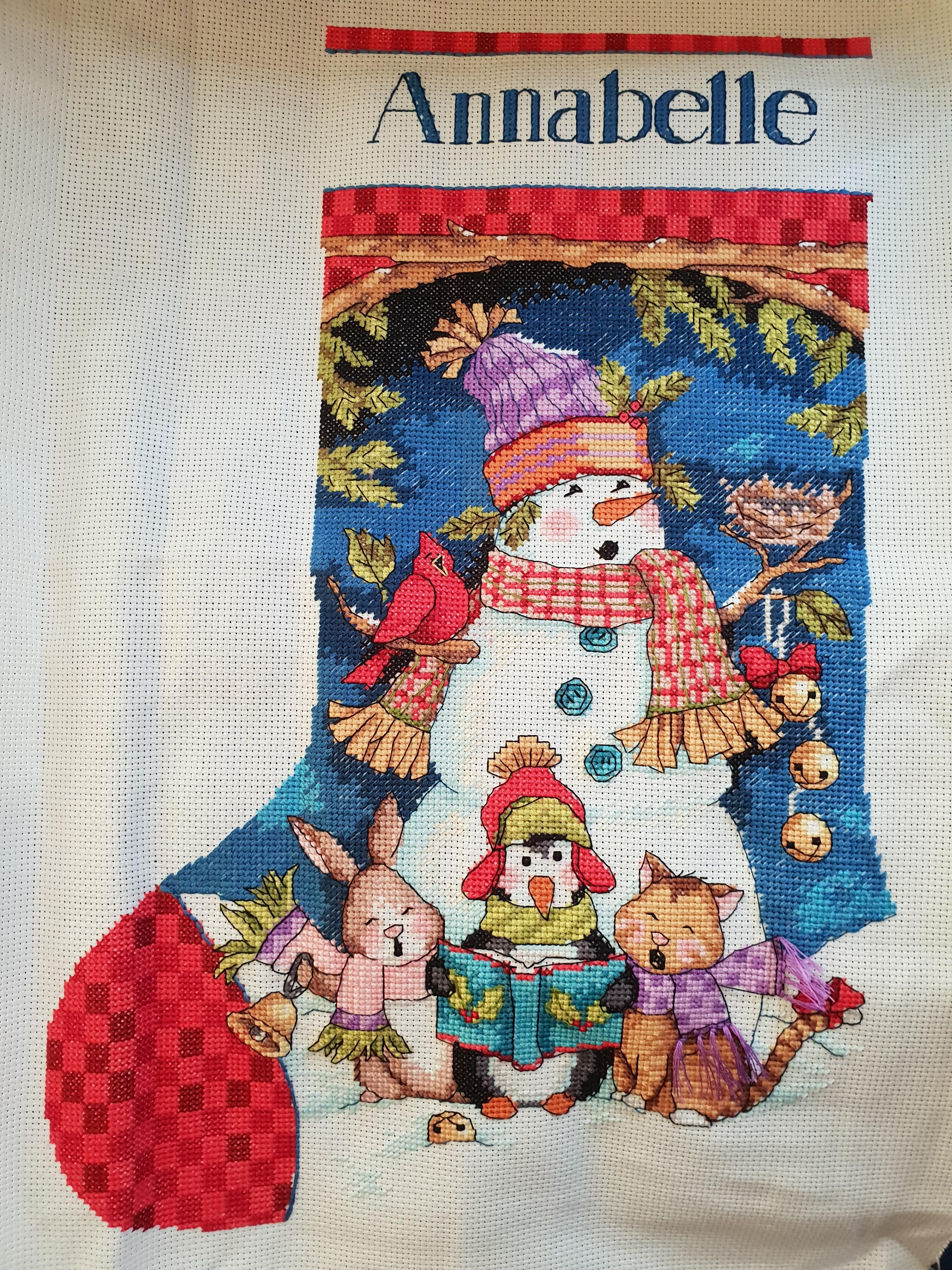 I am now working on 99 by Ink Circles. This is going to be a memorial for my Dad who loved his beer. His favourite Beer is on this piece. I am going to add his name and year of birth and death and I shall have his picture with it when I get it on my wall. This is where I am at with it now: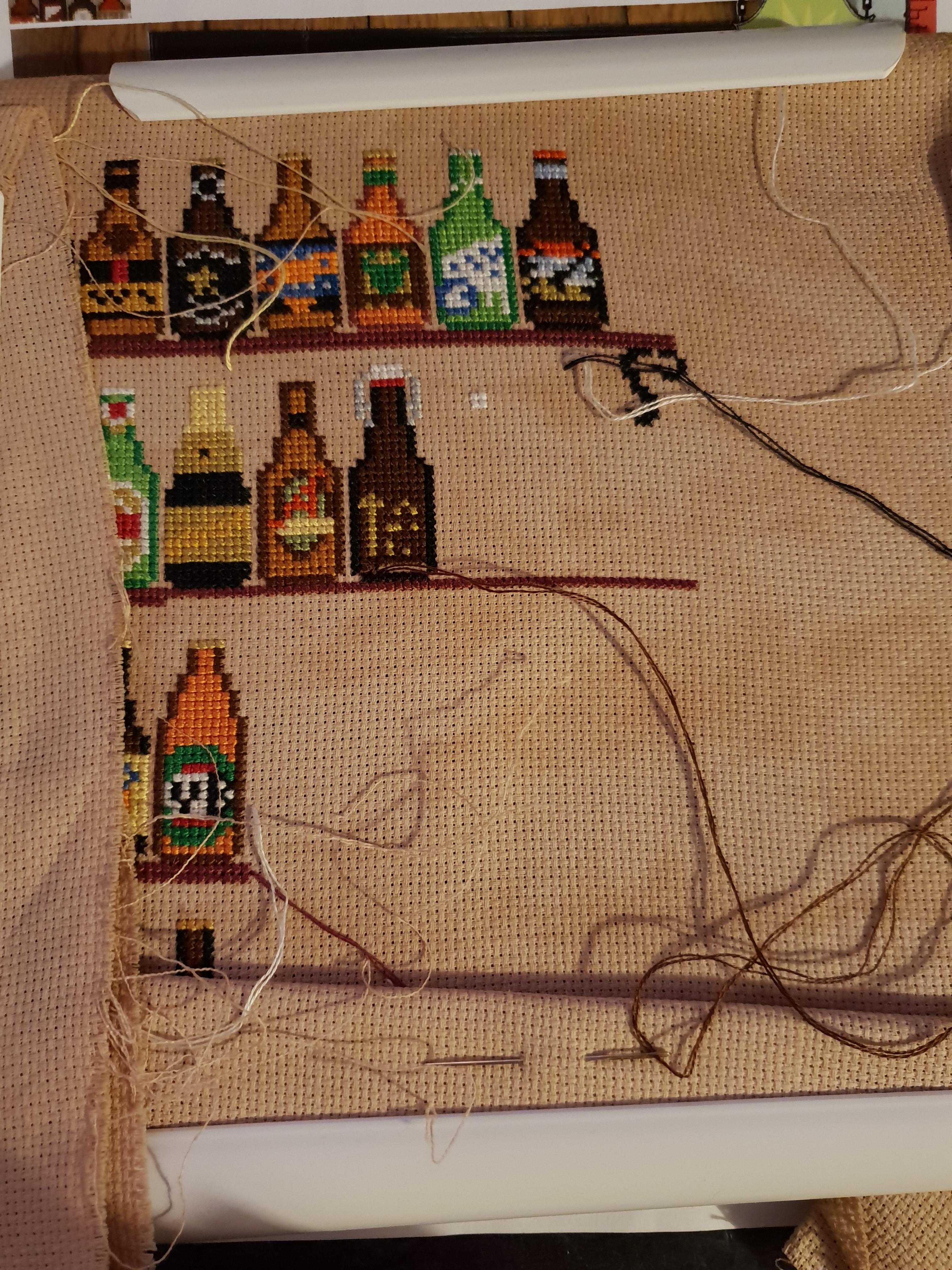 I have a supplier for Ink Circle charts so if you wish to join me, let me know and I can order it in.
Also this week, I have been sorting out my office/craft space. This is what it looked like before I started:
And this is it now: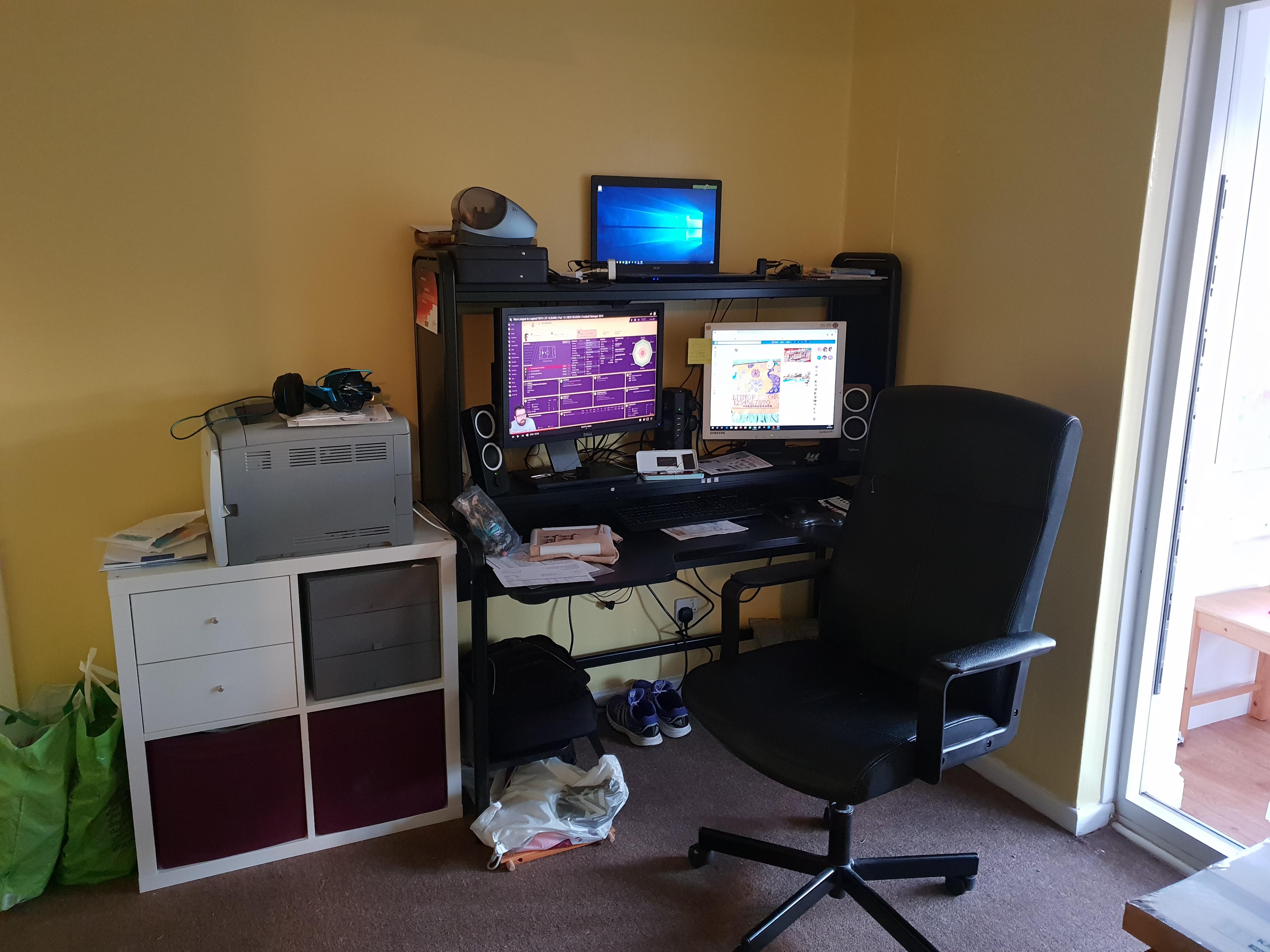 There is still a bit of sorting to do but I have a useable space now and also this means that I can switch off in an evening and spend time with the family.
See you all next week.